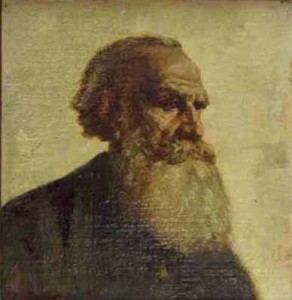 Leo Tolstoy
Circa 1890
Oil on canvas
5-1/2 x 5-1/4 in.
Private collection
This painting was owned by my grandfather and has descended in my family. Read more about it here.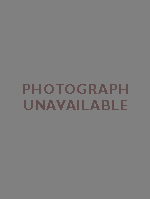 William McKinley
June 19th, 1896, dated in signature
Oil on canvas
6 x 4 ft., approximate
Whereabouts unknown
I don't think Buongiorno would have been sympathetic to William McKinley's politics, so this is a curious commission. Read more here.