Buongiorno v. Faversham, 1908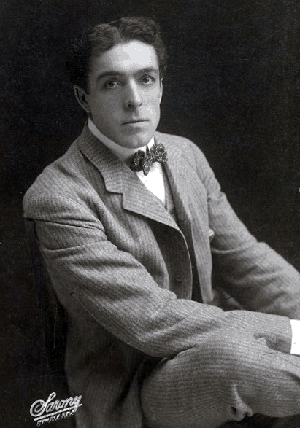 In 1908, Donatus Buongiorno sued ultra-famous, handsome stage actor William Faversham (for whom the description "matinee idol" was coined) and won the case. As reported in the then yellow journalistic New York Times, read all about it here. Then read what else I found out about it here.

Summons, 1900
Donato Buongiorno was named in a lawsuit involving a property in the Bronx in 1900 according to this summons published in the New York Times. I could not find a link between any of the people listed in the summons and Buongiorno. Though Buongiorno lived in the Bronx years later, this suit didn't seem to have anything to do with his residences at those times either. If you know anything about this matter, I would love to hear from you. Please contact me, privately here, or leave a comment below.
Do you know more about these people or these activities? I would love to hear from you. Please write to me! Either privately at this e-mail address, or leave a comment below.